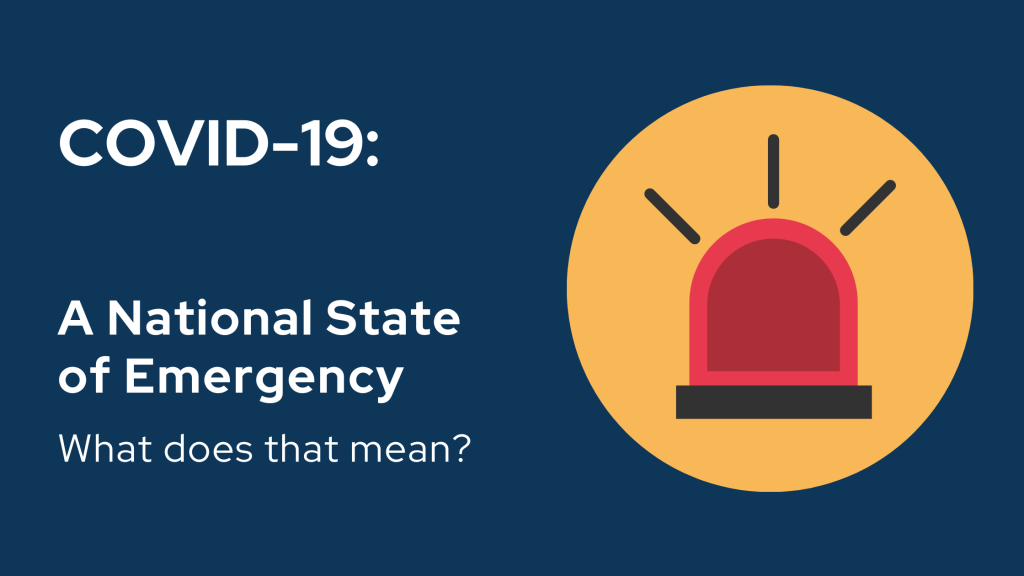 COVID-19: A National State of Emergency. What does that mean?
Over the past 3 weeks the government has been steadily increasing their measures to protect our nation against COVID-19. A brief timeline is outlined below.
28 Feb – first case in NZ
4 March to 15 March – cases increase to 8 people with one hospitalised
14 March – self imposed 14 day isolation for all people arriving in NZ
19 March – border closed to all foreign travellers
21 March – Alert system announced and NZ was at Level 2 (of 4)
22 March – Total cases reach 66 with no link to travel with two cases
23 March – NZ upgraded to Level 3 and level 4 announced for the 25th. Cases reach 102
24 March – cases in NZ reach 155 with community transmission. PM signaled the potential to enforce further powers.
The announcement yesterday by the PM signalled a further announcement to come of a national state of emergency. What does this mean?
Civil Defence Emergency Management Act 2002
When the PM announces a State of Emergency she is drawing on powers given to her by the Civil Defence Emergency Act 2002. This announcement would trigger New Zealand's National Civil Defence Management Plan that sets out the arrangements, roles, and responsibilities of various agencies in responding to the emergency situation.
This plan is very long and detailed but unlocks certain powers for the Civil Defence:
⚠️  it centralises control and decision making responsibilities of local boards, committees, and government agencies.
⚠️  it provides additional financial support (if required) to local authorities
⚠️  it increases the police and military powers to enforce regulations where it is necessary for the preservation of human life
In a practical sense
This means we may see increased presence of police and possibly military in our towns and cities. They could (if needed) close down access to roads and public places. They could break into private buildings or places and requisition personal property as and if required for the preservation of life. They can stop people from doing anything they deem to be contributing to the spread of COVID-19 e.g. moving around in the city without reason.
If this these powers aren't enough, the PM has one final gun in her arsenal. The Epidemic Preparedness Act 2006 can allow for the amendment of legislation through direct order by the executive branch. Instead of having to go through the normal process of government the PM can enact new laws swiftly if they are needed to help avert the spread of COVID-19.
The impact on property management companies
For property management it means that business is limited to what can be achieved remotely. No in-person viewings or inspections or routine maintenance. Emergency repairs are considered essential so can be carried out.
In other cases in other countries a national State of Emergency often comes with an increase in crime. I recommend contacting your tenants and warning them to increase their home security (e.g. lock garage and car) and be more aware of the possibility of theft.
Originally published 2020/04/06 at 4:57 pm, updated 17/03/2021
Kick off 2021 with a
Financial Health Check of your rent roll
If there is anything we can do to help you or your business please let us know.
Rueben Skipper
Hamish Turner
hamish@hamishturner.co.nz
027 5699991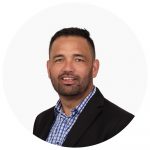 Rueben is an entrepreneur with 20 years of business experience in a number of sectors. In the past decade, Rueben has worked a handful of technology startups (e.g. Timely) in the area of digital sales and marketing. In addition, he has run a social media marketing agency since 2013. He currently owns a property management company based in Dunedin.
You can check out more about his background and follow his VLOG on his Linkedin profile.
Continue Reading >>