Our Rent Roll Health Checks
New Business Health Check Options
Profitability Health Check
Our Rolls Royce Business Health Check. A 40 page comprehensive report analysing the financial health of the rent roll, staff remuneration, tenancy breaches and rent arrears, implementation of recent RTA changes within the business, tenancy agreement compliance, marketing proficiency & activity, general business systems & process, strengths, weaknesses and opportunities as well as a random file audit.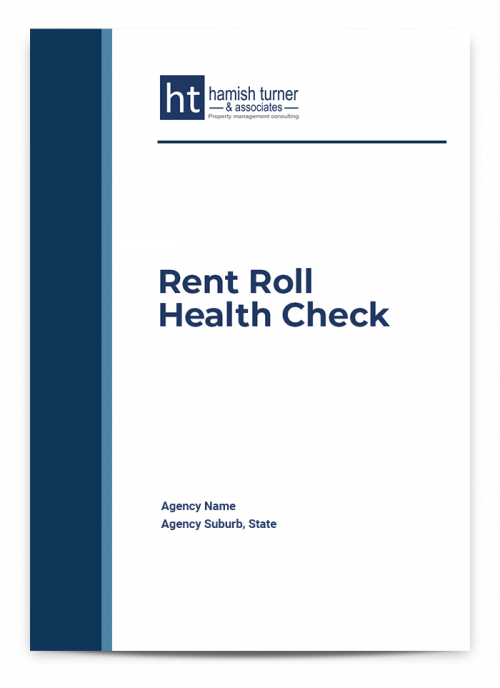 Health Check
Random File Audit
Ready for a business health check?
Please contact us to discuss which one best suits your needs.
Subscribe to our monthly newsletter
Be the first to receive the latest rent roll listings

REAA Licence 10002029, Excalibre Real Estate Richmond Limited
Excalibre Real Estate Richmond Limited - Licensed Agent (REAA 2008)
257 Queen Street, Richmond, 7020