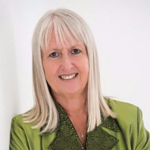 "We engaged Hamish Turner to assist with the sale of our large property management rent roll. We wanted to work with a business consultant who was organized, credible, accomplished and well connected in the industry and we found that Hamish met all these criteria and then some. Hamish has extensive knowledge and experience both in the NZ and Australian markets. He is a sought after speaker and consultant and is very innovative in his approach which keeps him at the cutting edge. Hamish was always a pleasure to work with throughout the process with his intelligent and down to earth approach. Together we achieved a very successful outcome. We would highly recommend Hamish to anyone wanting reliable business advice and quality assistance in a property management business or general property management industry advice."
Cathy Allen MBA AREINZ, Director
December 1, 2017, Cathy was a client of Hamish's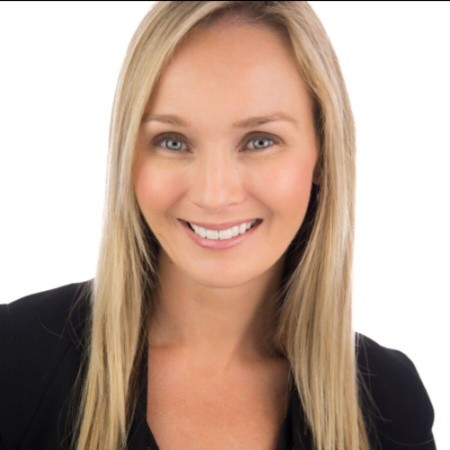 "Hamish's knowledge and experience in franchises, property management and rent roll brokerage is invaluable. His ability to think outside the box and create a profitable and successful business model is inspirational. I highly recommend Hamish as a consultant within the property management industry."
Lauren Robinson, Residential Property Management Specialist | Property Investor | Principal Licensee | Author of Rented!
February 23, 2018, Hamish worked with Lauren in the same group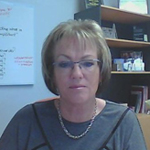 "I have known Hamish for many years, firstly during his phenomenal rise in Property Management in NZ building his own successful business. Hamish referred our Landlord Insurance policies to his clients during this time, as he continued to improve and grow his business ventures throughout the North Island. Hamish's understanding of the Property Management business in NZ has proven to be quite phenomenal, and now that he has moved into the consulting and training aspect, as well as rent roll sales and acquisitions for his clients, he passes on very sound advice to those who need it.Hamish is a fantastic guy who listens intently and gives sage advice. If anyone is looking for a great Property Management consultant then look no further than Hamish."
Diane Nelson, Director at Real Landlord Insurance NZ Ltd
November 29, 2017, Diane worked with Hamish but at different companies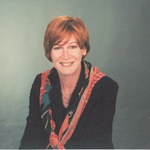 Hamish has been involved in the Property Management industry for many years. He has started Property Management businesses, built rent rolls and very successful teams. Hamish is highly regarded and now supports the industry with training and consultancy. Hamish has a lot to offer as well as being a great guy.
Kelly Munro, CEO at Fast Connect
November 29, 2017, Kelly worked with Hamish but at different companies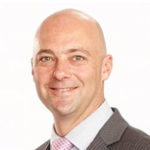 "Hamish Turner has consulted for me for the past 3 years. He's assessed our business, added great value making recommendations and helping us to implement changes to improve the business. Hamish was quick to identify our strengths and weaknesses, and adjusted his role with us to fill the gaps and ensure we got critical tasks done. On top of his professional qualities, Hamish is a top guy and an excellent sounding board. I would highly recommend him to any business owners wanting to improve systems, processes, profitability and staff morale."
Matthew Curtis, Director at Bayleys Property Management
November 29, 2017, Matthew was a client of Hamish's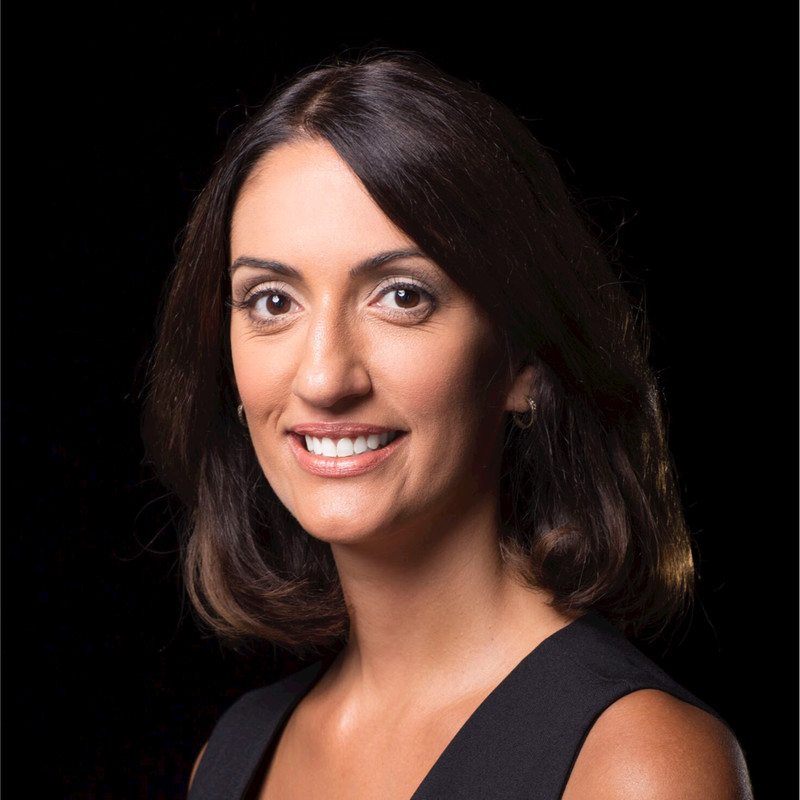 "Hamish is passionate about the real estate industry. His knowledge and expertise in assisting real estate principals in maximising profitability in their business is fantastic. I do not hesitate in recommending Hamish and his services."
Tarsi Hynes, Director – Specialist Real Estate Agencies & Rent Roll Valuations at Opulence Consultancy
November 29, 2017, Tarsi worked with Hamish but at different companies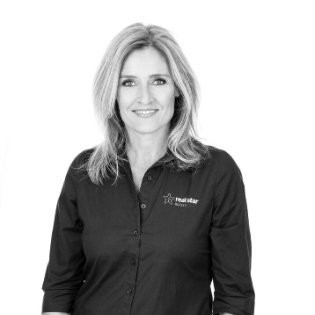 "Hamish Turner has been not only a mentor and coach but also a great sounding ear on a myriad of Property Management topics. He has helped me structure, recruit and is always available to coach my team when required. The great thing is he can be used on a casual basis, which for our business when there isn't great cash flow due to the small number of properties in the portfolio, offers great flexibility. The networking through LPMNZ was introduced through Hamish and for an independent company this resource is invaluable for networking. "
Angela Little, Managing Director at Angela Little Ltd
October 31, 2014, Angela was a client of Hamish's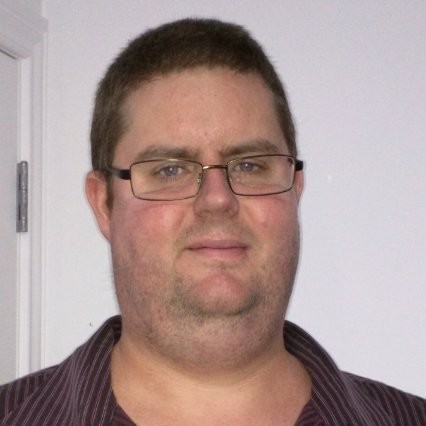 "I have always found that Hamish is honest, hard working and great to work with.
Hamish has been great to work with and trusts me to do what is best for his business with minimal interference.
Hamish obviously knows what he is doing with Rented.org.nz; illustrated by the large growth that it has seen in the past couple of years as well as its ongoing current growth!
I have no hesitations in working with Hamish now or in the future."
Mike Hobin, Owner at Naki Computer Services
October 16, 2014, Hamish was a client of Mike's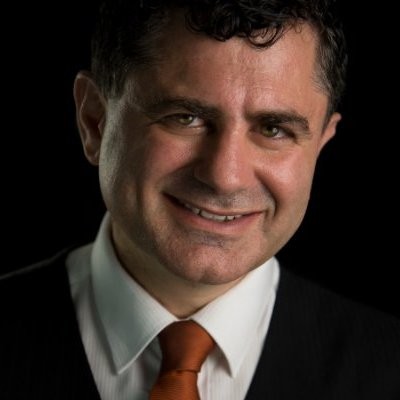 "I've now known Hamish for two years, having heard so much about his property management skill, from taking out various awards in Australia, to his skill of starting up a Property Management company from zero to over 200 managements in a short period. This year I saw another side of Hamish, after doing some consulting and a seminar run with him, in three cities of New Zealand, it was fantastic to see his hands on approach. If anyone is looking for a property management trainer to help better systemise their office and department, Hamish has been in the trenches himself and has knowledge in two countries."
Deniz Yusuf, Coach | Mentor | Key Note | Director Inspired Growth Training
October 14, 2014, Deniz worked with Hamish but at different companies
"We were inspired by Hamish when we first met him while attending his "Fast and Furious course in Wellington. He was full of enthusiasm for property management and had many practical ideas for rent roll growth to share.Since then we have engaged Hamish for one year's consulting and he has really helped our business to update our systems and implement a process for growing and moving forward.
Hamish is always willing to share his extensive knowledge and experience with relevant practical ideas in a positive open way that works well with our team."
Anne Corbett, Manager
Villa Property Management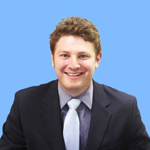 "Thanks for coming up to see me and examine my business.
It was so enjoyable spending time with you and I learned some very powerful business development strategies that I'm using on my own business that are an absolute success."Many thanks
Fraser Wilkinson
Manage My Rental
"We engaged the services of Hamish Turner to help us better understand the financial and operational aspects of our Property Management business. As a result of Hamish's input we were able to make changes to our business that not only delivered our Owners a higher level of service and our staff greater job satisfaction, but we were also able to create a higher profit margin in the business. I would highly recommend Hamish to other property management businesses that are looking to achieve similar results."
Tennille Pedersen
Pedersens Property Management
LPMNZ Winner – 2014 – Property Manager of the Year
LPMNZ Winner – 2014 – Best Property Management Website

"We were privileged to have Hamish spend two days working with us on our property management business. This part of our business is very new and we have really benefited from Hamish's practical advice and his wealth of experience.I believe that we are now infinitely better-placed to grow a profitable, manageable and sustainable property management business, and we have renewed vigour for its growth. I definitely regard our time and money spent with Hamish to be an excellent investment, and I would sincerely recommend Hamish to anyone, as he has a level of experience and an understanding of the fundamentals of the business that would be hard to find elsewhere in New Zealand."
RE/MAX First Light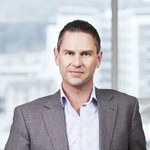 "We've been working with Hamish for just over a year. His business support, and input during that time, has been key to help us grow our portfolio and assist us in running our business efficiently. His strategies and advice have been bang on and relevant within the Property Management sector."
Lincoln Carlyle
Director, Stable – property matters.
"Hamish was recommended to me by a friend when I needed to value my share of our property management portfolio – he is friendly, professional and extremely knowledgeable and put my mind at ease when comparisons had to be made between valuations under our partnership agreement. He was always available when I had a question and was prompt with his answers and suggestions – Hamishs' input has made it easier to come to a realistic settlement value on my investment and I highly recommend him to anyone needing assistance in this field"
Jan MacPherson
FIRST RENTALS – Whangarei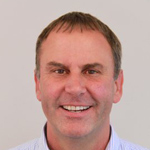 "I met Hamish Turner a year ago while he was setting up his Rented.org franchise in Nelson/Tasman. Over that time we have become very good friends. Hamish has acted a as property management consultant to our business Bolitho Property Management. His experience, approachability and friendly nature has been helpful to us during a recent acquisition of a local rent roll. Whenever communicating with Hamish by email or phone his response times are prompt making him easy to deal with. I unreservedly recommend his services to you."
Terry Bolitho
Bolitho Property Management


"Hamish Turner has been not only a mentor and coach but also a great sounding ear on a myriad of Property Management topics. He has helped me structure, recruit and is always available to coach my team when required. The great thing is he can be used on a casual basis, which for our business when there isn't great cash flow due to the small number of properties in the portfolio, offers great flexibility. The networking through LPMNZ was introduced through Hamish and for an independent company this resource is invaluable for networking."

The Fast and Furious How to Series: Fuel Inject Your Organic Growth
"Thank you for a well organised seminar. It was a great turn out. This just proves your marketing ideas work very well. I have come away from this fun event with lots of invigorating ideas that I will be able to implement immediately. I will let you know if I exceed my targets over the next few months. Looking forward to the session that you will hopefully plan for next year."
Anita Barry
Impression Real Estate
"Just a note to say thank you for your time this morning, I enjoyed your presentation and have some new ideas for my team and a renewed sense of focus on our current strategies and plans. My apologies I had to leave at the end as I had a client meeting. I look forward to receiving the resources and slideshow and Hamish any of your templates and forms that you offered would be appreciated. Look forward to scheduling our call and have a specific discussion about our business."
Grant Foggo, New Business Manager
Oxygen
"I attended and enjoyed the Wellington event. Good information and great to have people who've "done it" presenting – thanks also for making it interesting. Now we're on to putting the ideas into action."
Matt Watson, Principal
Quinovic Kent Terrace Wellington