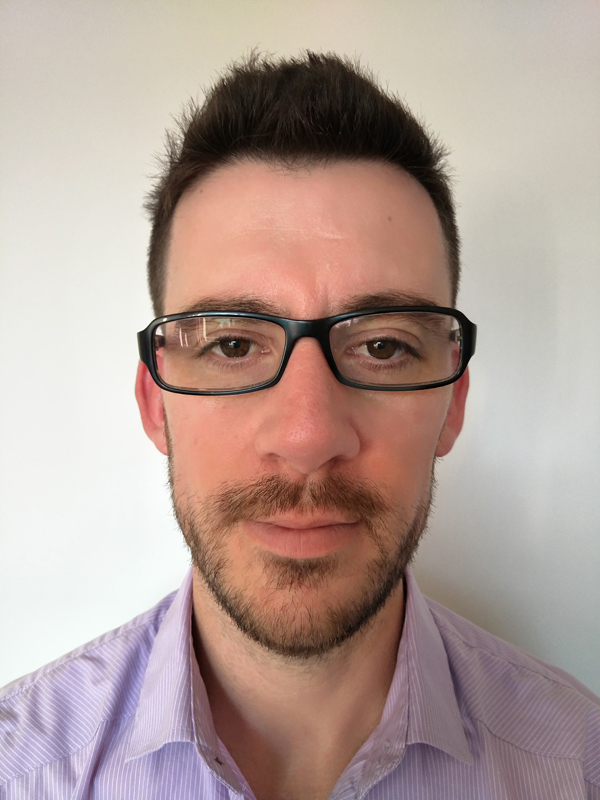 HAMISH TURNER
Property Management Business Consultant
Hamish has over 17 years of experience within the property management industry and has experience throughout New Zealand and Australia as a manager, principal and consultant. He utilised all of this experience to form a property management business that he expanded between 2009 and 2016 into 7 locations around New Zealand.
Keys areas where Hamish excels and can assist you with your business include profitability, sales and acquisitions. He has a wide range of skills due to his experience not only as a consultant, but from his many years as a property management business owner in New Zealand.