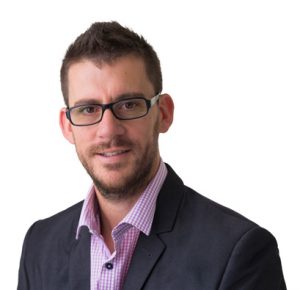 HAMISH TURNER
Property Management Business Consultant
Hamish has over 17 years of experience within the property management industry and has experience throughout New Zealand and Australia as a manager, principal and consultant. He utilised all of this experience to form a property management business that he expanded between 2009 and 2016 into 7 locations around New Zealand.
Keys areas where Hamish excels and can assist you with your business include profitability, sales and acquisitions. He has a wide range of skills due to his experience not only as a consultant, but from his many years as a property management business owner in New Zealand.
REAA Licence 10005692, Nelson Bays Realty Limited
---
ANGE SUTTON
Consultant, Affiliate partner of hamishturner.co.nz Ltd
A property professional with 14 years' experience in New Zealand and Australia. Experience in training, trust accounting, property management, starting a rent roll from scratch, corporate support and consulting, implementing processes and extensive experience with software implementation. Well networked in the property sector with a customer centric focus.
This experience has been obtained through various roles within the industry:
Training & Implementation Consultant
Member Services Consultant
Property Manager / Trust Accounting
Admin / Marketing
Rockend – New Zealand & Australia (5 Years)
RE/MAX New Zealand (4 years)
Independent & Franchise (4 years)
Various (1+ years)
Why should you engage me in your business?
I understand that no single approach is the right one for each of my clients, just like no single approach is right for each of your customers. Over the past 5 years I've worked within the Property Management software space. I've trained thousands of people and assisted hundreds of clients through not only software changes in their offices, but process changes too. My approach to training and consulting is to understand your business and your people – where you've come from and what you want to achieve. This is the key to a successful consulting session.
---
DAVID TURNHOUT
Consultant, Affiliate partner of hamishturner.co.nz Ltd
David has many years of experience in property management including growing, owning and managing a his own property management business. Whilst running his own business within the Rented Property Management group, he received the business growth award for three consecutive years, as well as the highest letting fee take for two years in a row. He also has consistently had the lowest rent arrears amongst this group. Prior to property management David was involved in both teaching and management roles in the education sector.
David has a wide range of skills and knowledge within property management and can assist with everything from training staff, building rent rolls, software use and improving property management systems.
---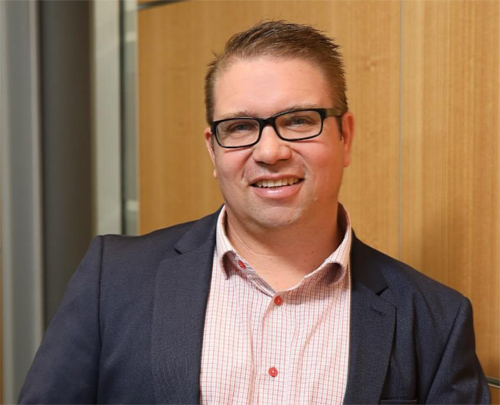 MANOLI AERAKIS
Business Adviser, Affiliate partner of hamishturner.co.nz Ltd
Manoli has an extensive skill base which has been gained from roles within the banking, accounting and business advisory sectors. He utilises these skills to help business owners with the things that keep them awake at night. He is able to apply comprehensive planning and strategy blue prints to guide business owners through the mine field of being in business.
Manoli also owns a chartered accounting practice and is able to offer general and specialised accounting services to his clients. This includes business and company valuations for sale or purchase or other circumstances such as retirement.